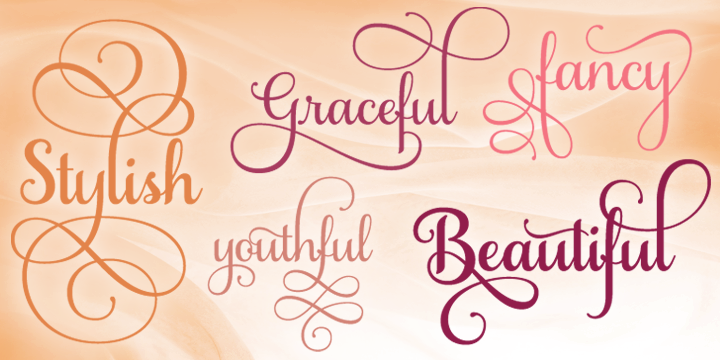 happiness is finally getting the font i've lusted after for the longest time. =) see that pretty font up there?  it's called samantha script, and yes, i finally bought it and used it on my own logo and header:
i know, i'm crazy. but what can i do? beautiful fonts make me happy! =)
incidentally, did i tell you that i have a new site? i finally moved to wordpress! woohoo!!! my  online studio now has a new home.  well, what are you waiting for? go and visit! =) and do tell me what you think.